The Chappy's Outdoors "Team"


We are proud to be an organization comprised of the following military and family members, who are proudly serving our current veterans and their family members
CONTACT INFO:
1-210-870-6085
jeremiah@chappysoutdoors.com
Military Experience: Army Chaplain; 2005 - Present
Outdoor Experience: Pro Staff Member Adventure Bound Outdoors TV 2009-2011; Freelance Videographer for several ranches, Outdoor TV shows, and ministry Organizations; Outdoor writer; Freelance Video Editor; Fishing Tournament series as both angler and tournament director; Speaker for Wild Game/ Sportsmen's Dinners; current President and Founder of Chappy's Outdoors.
Ministry Experience: Served as a Youth Pastor, Sunday School Teacher, Music Minister, and Associate Pastor in Kansas, 1994-1998. Served as a Senior Pastor in Missouri, 2001-2003. Ministry Intern and Pastoral Staff Member at Cherry Street Baptist 2003-2005. Army Chaplain from 2005-Present.
"Over the past few years, I've been blessed to 'rub shoulders' with some of the outdoor industry's most well-known celebrities...those that many of us view as our hunting/ fishing heroes.
However, I would trade all of those experiences for one more day to spend afield with our real heroes...our wounded, ill, and injured veterans and their families that we send on these trips! Trust me...after being around hundreds of these veterans and their families over the years, you simply have to experience this to understand! God is doing a great work through our ministry, our chapters, and our veterans! We invite you to partner
with
us!
​
"You cannot even begin to imagine the difference we are making in the lives of these Warriors..."

- Ken Kirk, Lake Anna Fishing Events, USMC

"What makes our organization stand out from others doing this? How do we make a real, lasting difference? 'We' don't, God does!"

- Chaplain Jeremiah Catlin, President

Military Experience: Medically retired Staff Sergeant from the Army after almost 18 years of service as a Military Policeman.

Outdoor Experience: Owner/ Founder at Cross Pistols Hunting; Mossy Oak ProStaff; Wild Jaeger Hunting Prostaff; Board Member/ Northeast Regional Director at Chappy's Outdoors, Inc.

CONTACT INFO:
1-302-462-6010
richie@chappysoutdoors.com
BOARD OF DIRECTORS

C. J. WINAND
FOUNDER/ PRESIDENT

JEREMIAH CATLIN, aka "CHAPPY"
FISHING EVENTS DIRECTOR
​BOARD OF DIRECTORS
RYAN CLARK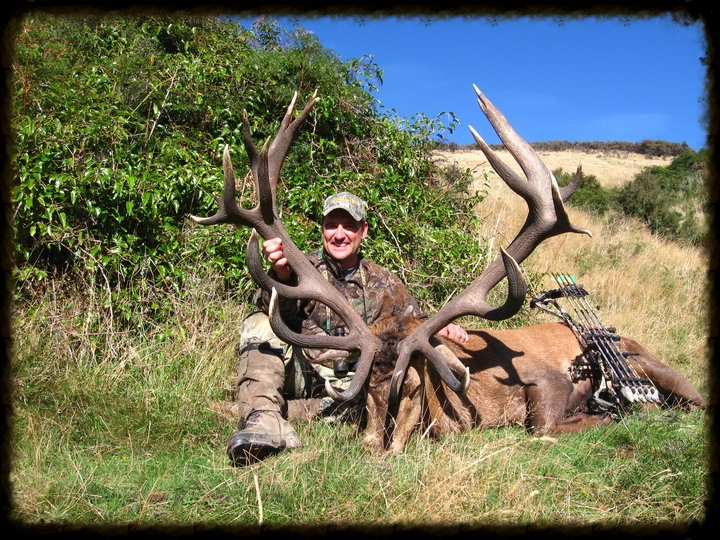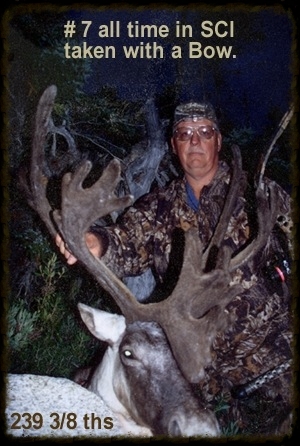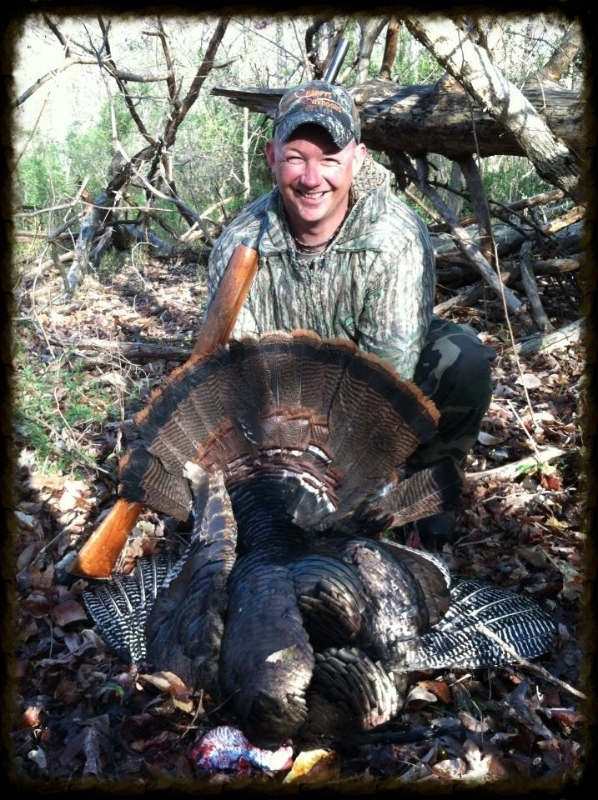 VICE PRESIDENT

BOB JOHNSON
CONTACT INFO:
1-716-485-3598
34rjohnson@gmail.com
CONTACT INFO:
1-919-727-0791
ryan@chappysoutdoors.com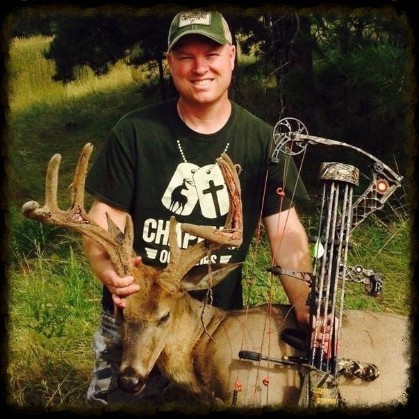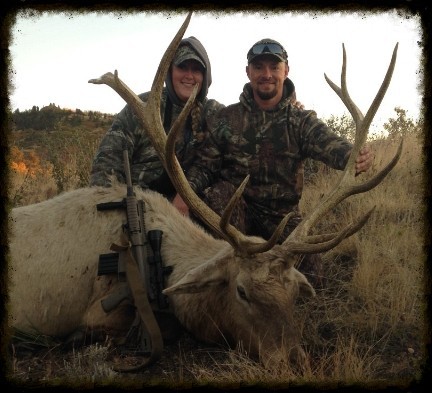 BOARD OF DIRECTORS
FLOYD PRINE
​
CONTACT INFO:
1-716-489-0663
fprine851@gmail.com
​​
MINISTRY COORDINATOR BOARD OF DIRECTORS
DOUG JEWELL
CONTACT INFO:
1-704-682-8399
dwjarcher@gmail.com​​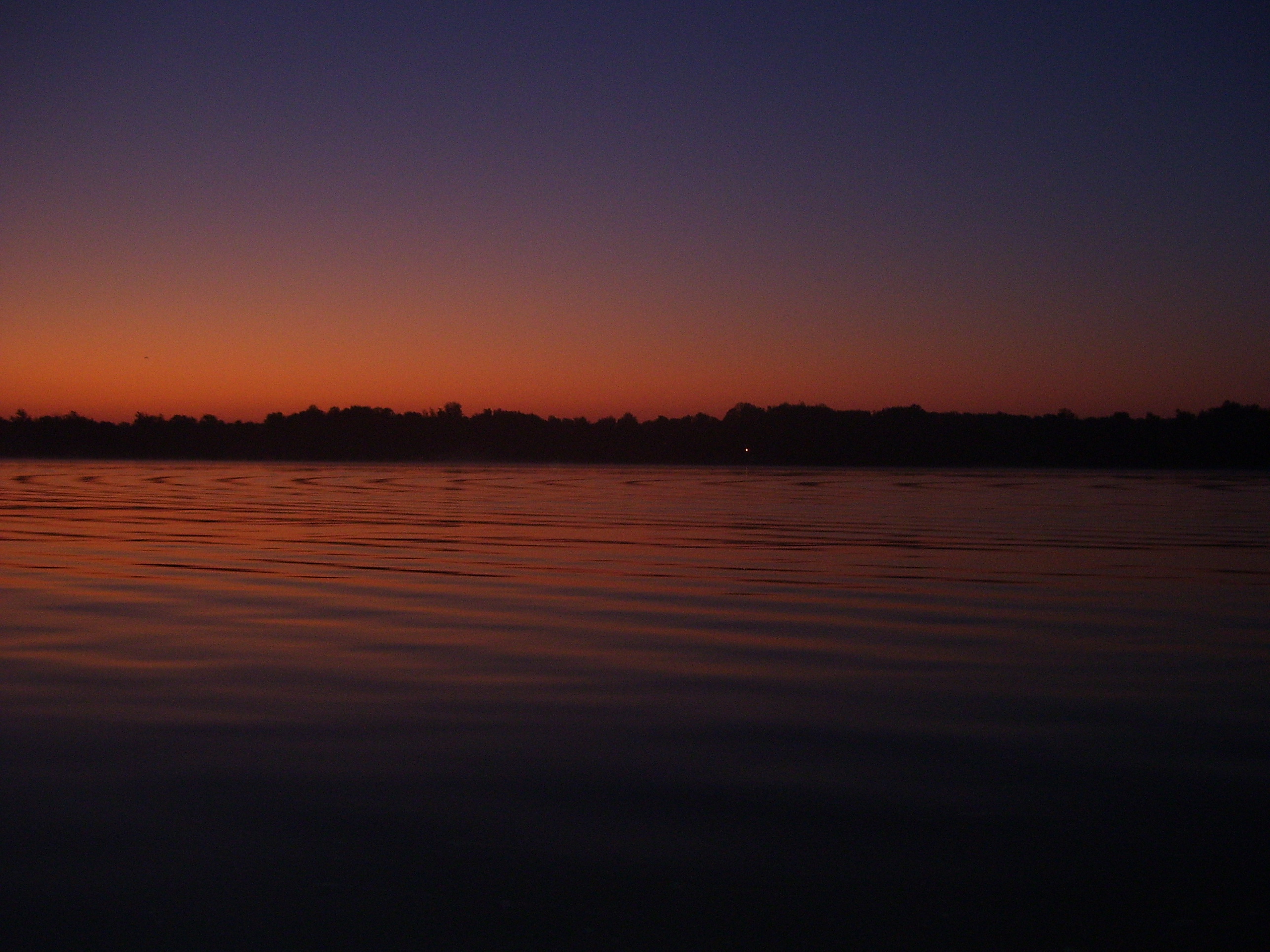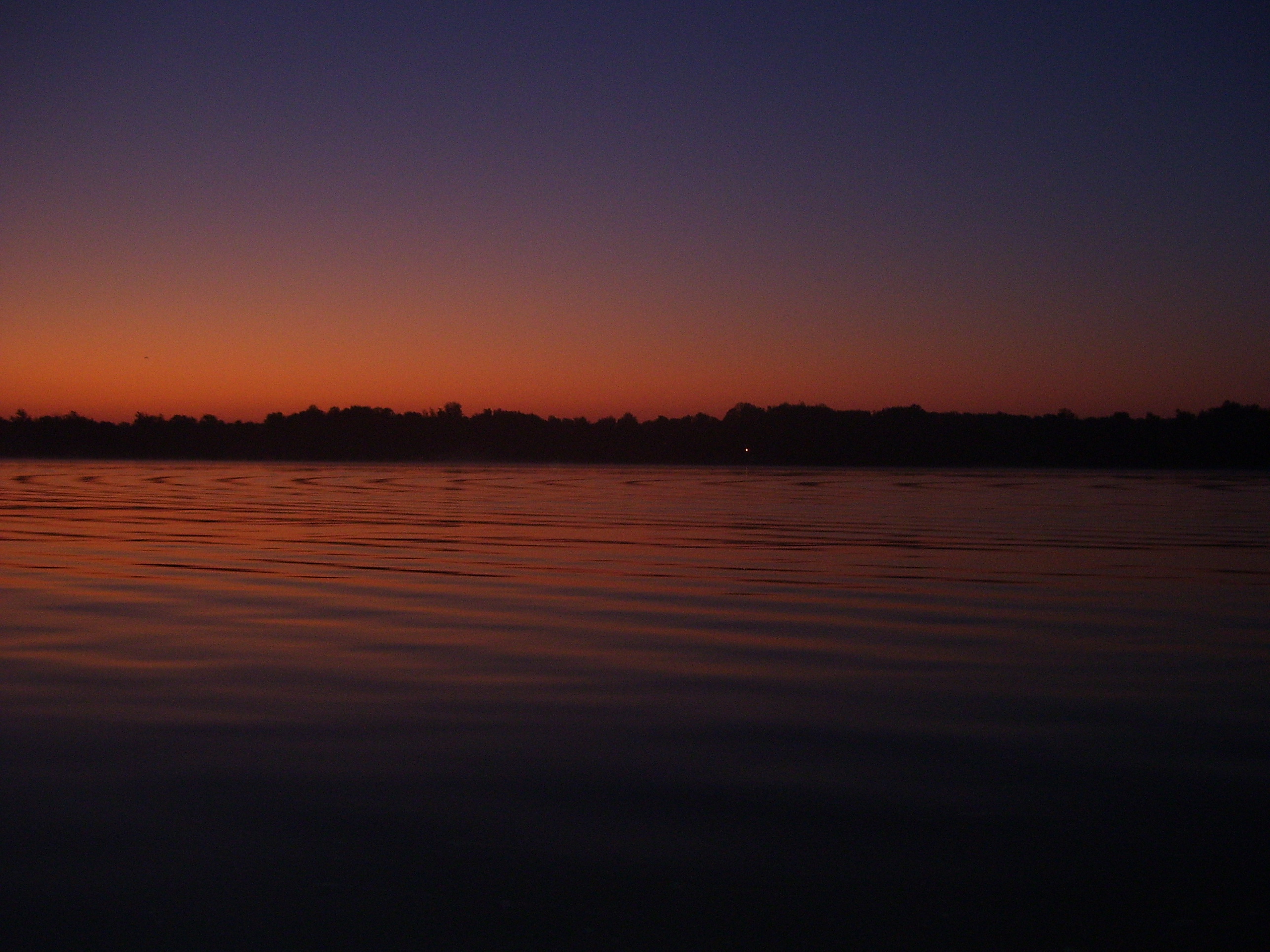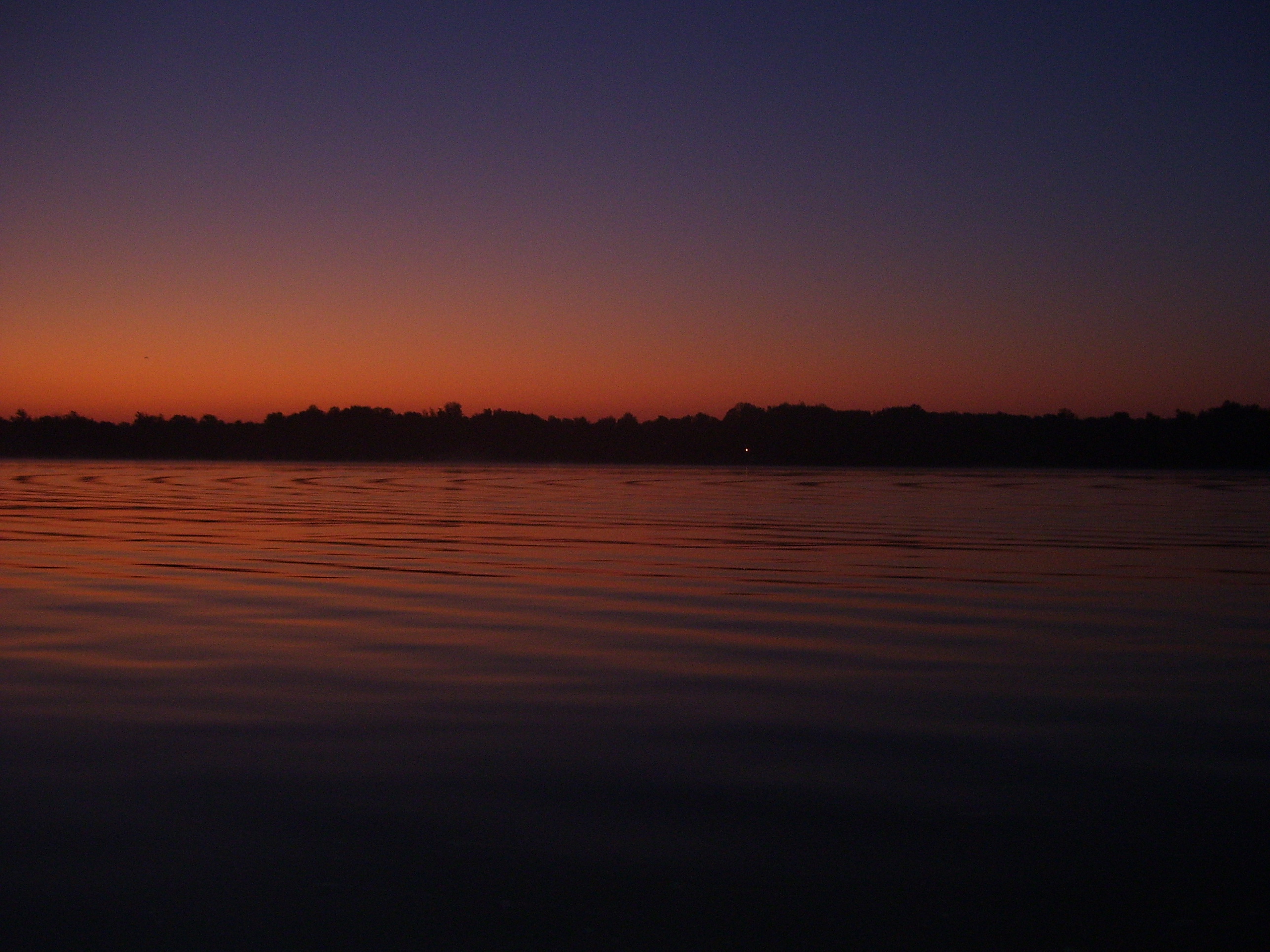 Military Experience: Served in both U.S. Marine Corps and Army. Currently serving with Army Corps of Engineers.

Outdoor Experience: Speaker for Expo's & Sportsman's Game Dinners, Outdoor Writer, Prostaff hunter with Bowhunter TV.

Military Affiliation: Family member, His son graduated from West Point and served in the Army.

Outdoor Experience: Outdoor writer, Outdoor Speaker for Sportsman's Game Dinners, served on the Board for several outdoor ministries, Founder/ Board member for His Way Archers.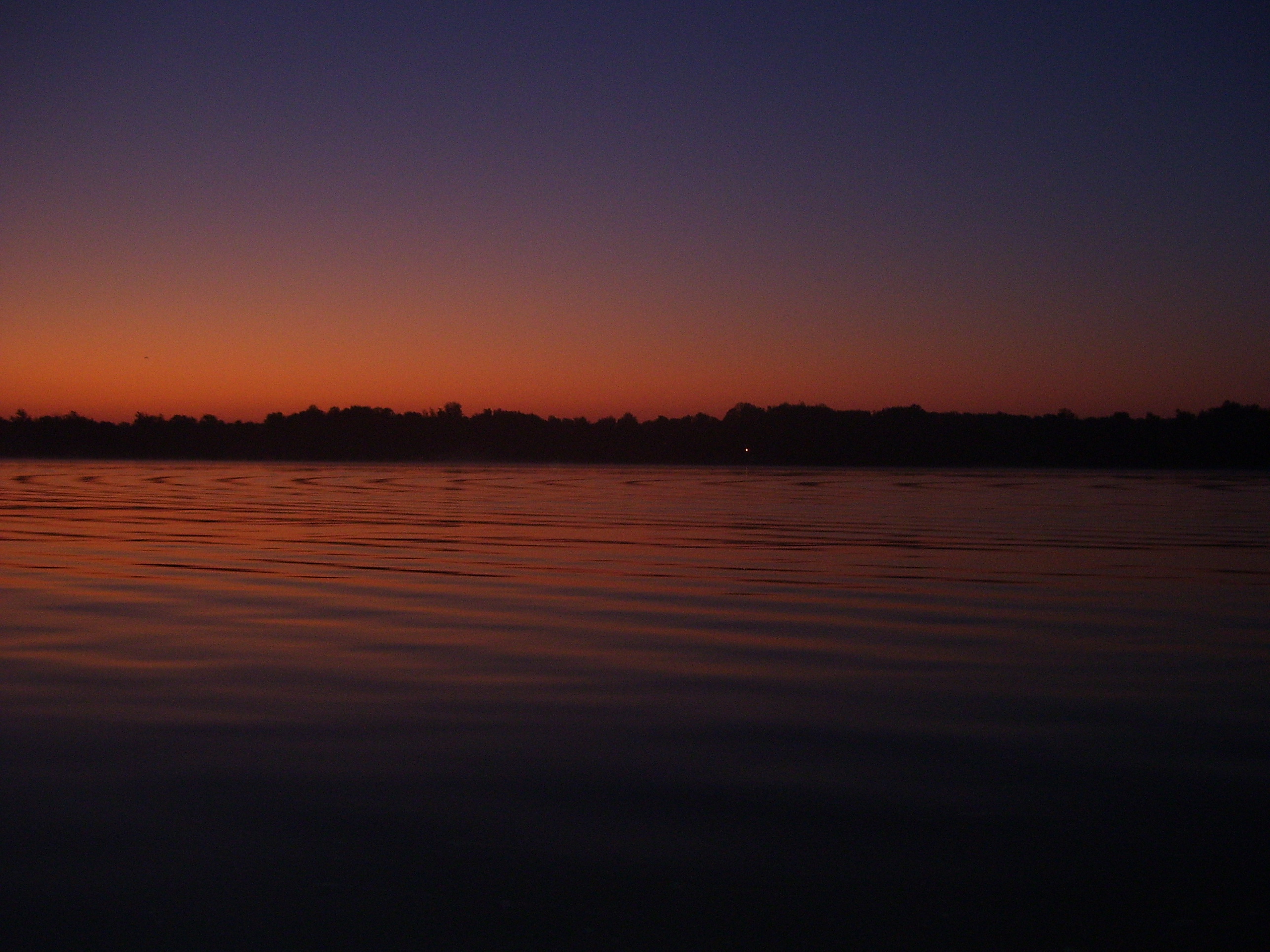 NORTHEAST REGIONAL DIRECTOR BOARD OF DIRECTORS

RICHIE CONDON
Military Experience: Served in the Army at Arlington National Cemetery, as well as deployment time in Iraq.
Military Experience: Army Vietnam Veteran

Also, currently serving on the Board with His Way Archers​​.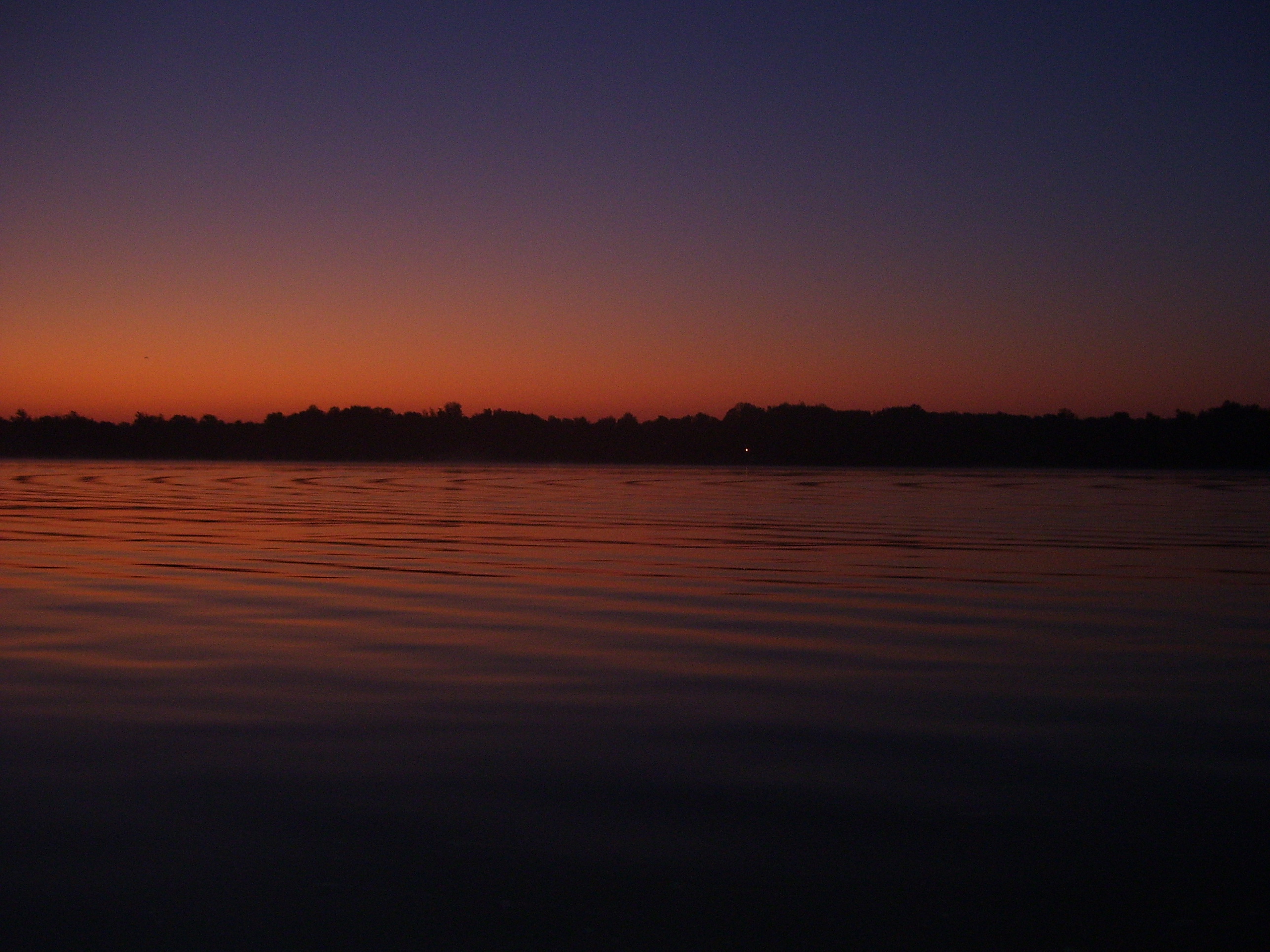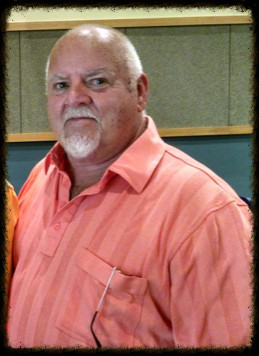 SOUTHWEST REGIONAL DIRECTOR

JOSH JOHNSTON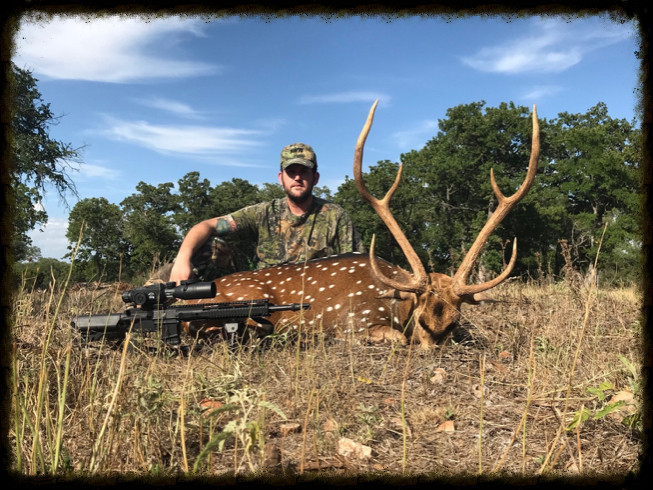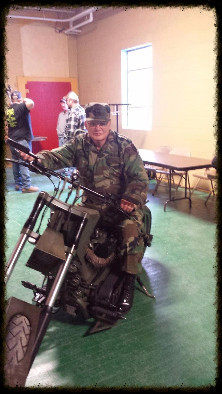 CONTACT INFO:
1-910-987-2058
joshua.a.johnston@gmail.com​​
Military Experience: Army Veteran, still active duty.